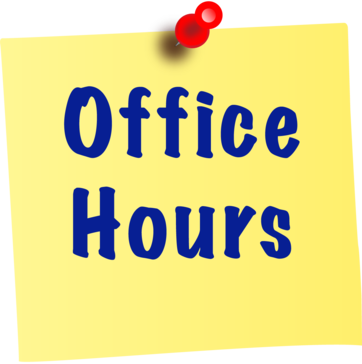 Mailing address
The Summer Village of Sandy Beach (cheques too)
RR1 Site 1 Comp 63
Onoway, Alberta 
T0E 1V0
Physical Office Location:
1208A - Highway 642 Sandy Beach, Rural Lac Ste. Anne County, AB
Office Hours:
In general:
Mondays to Thursdays 9 am to 3 pm & every 3rd Friday 7.30 am to 12 noon.
Subject to Change: winter weather or flu like symptoms;
(email or text us at anytime) 
Next office days 2023: 
June 6-7 9am to 3pm
June 8 Virtual Office (email us)
June 9 10am to 12 noon
June 12-14 9am to 3pm
June 15 1.30pm to 6.30pm
June 16 7.30am to 12 noon
Please remember your property taxes are due June 30 at midnight - a penalty of 6% on annual outstanding will be applied July 1 2023 and a 12% penalty on ALL Outstanding property taxes Jan 1, 2024 - no exceptions: Bylaw 01-2023.
Use Interac email svsandyb@xplornet.ca for payments including taxes with reply email for receipt.  Your patience and help is greatly appreciated with this PREFERRED method of payment.
Contact:
Village Office phone: (780) 967 - 2873 (do not leave messages but rather email us)
Bylaw Enforcement: (780) 718 1894 (text please)
Cell/Emergency: (780) 718 - 1894 (text please) outside regular hours
Email: svsandyb@xplornet.ca (all times weekly Monday - Sunday) 
Inquiries/concerns/Documents and copies/Taxes/Bylaws/FOIP/Tax Certificates
Email:   svsandyb@xplornet.ca
Payments: Interac svsandyb@xplornet.ca and leave reply email for receipt.
Tax Certificates are $85 and the only legal doc's provided for tax searches and queries
Cheques (email proof of cheque and we email TC) (or Interac)
The Summer Village of Sandy Beach
RR1 Site 1 Comp 63
Onoway, AB
T0E 1V0
Cell: Text ONLY 780.718.1894 (outside office hours 24/7)