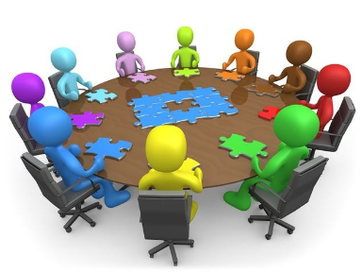 2021-2025
VISION STATEMENT
"We strive to attract and retain businesses, organizations, and residents through progressive and innovative solutions"
Our vision statement describes the kind of community we intend to build.  Its purpose is to guide our current and future direction and decision making.
MISSION STATEMENT
 "Providing quality inclusive employment and services for a safe, clean, healthy and vibrant diverse community in which businesses, organizations, individuals and all residents can prosper."
Our mission statement describes our purpose to help provide focus and direction in achieving our vision.